BET Applications
Numerous proven applications
.
Across North America, BET Systems have been proven in a multitude of applications.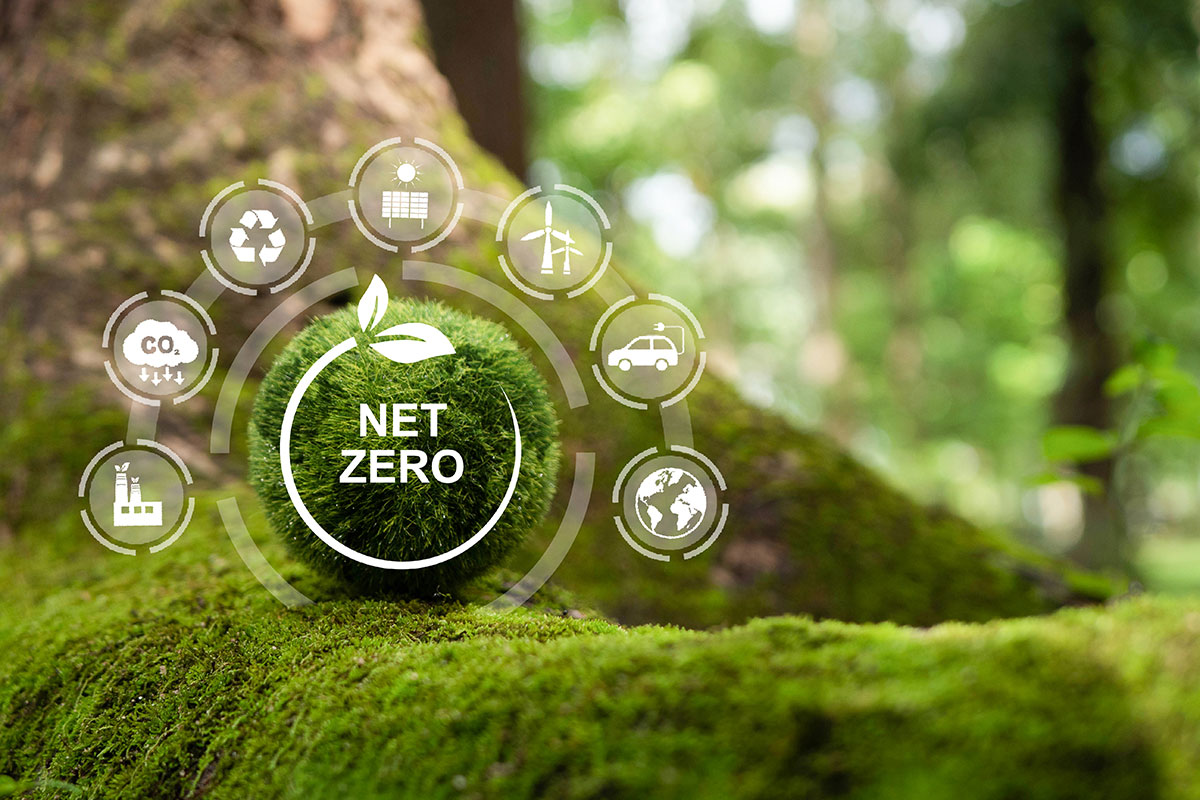 From big to small, BET has a sustainable fuel solution for you
.
From simple private residential systems, to small commercial applications for greenhouses or poultry farms, to public use facilities such as schools, recreational centers, correctional facilities and public works, to industrial applications such as sawmills and pellets plants, the BET Systems have developed a solid track record of reliability and versatility using basic biomass as fuel.
Each commissioned system represents another unique application that has been customized to fit the needs of the end user. From direct heat systems, to outputs of steam, pressurized hot water, non-pressurized heat transferring fluid, non-pressurized hot water, to exhaust gases, the array of potential outputs allows your BET System near seamless integration with your existing energy infrastructure.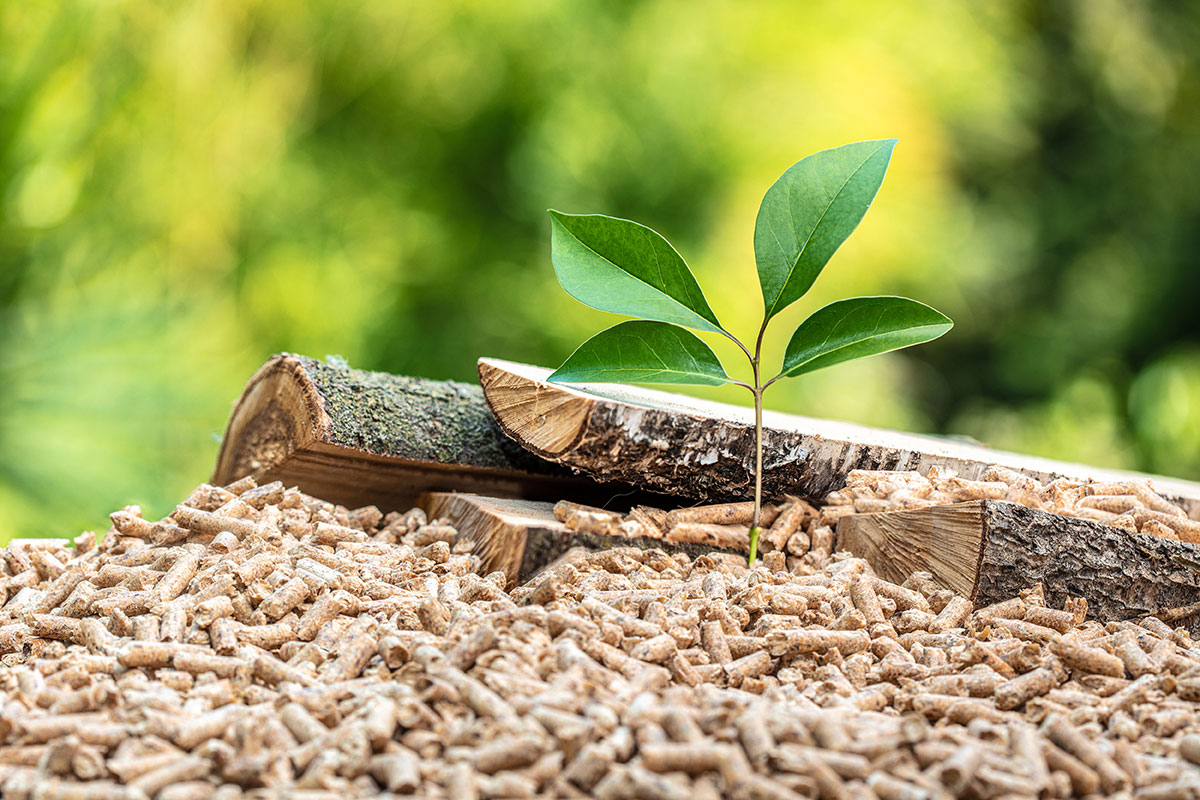 A variety of biomass feedstocks have been tested as fuel for quality and consistency of burn and resulting output emissions. As a guide, hogged fuel, or fuels that can be shred or ground down to a consistency of minus 3 inches tend to provide the best results in most of our systems.
Feedstock containing moisture content of approximately 65% moisture provides some of the most efficient operating conditions for a BET System. In some applications, we have engineered feed systems which add water prior to combustion to improve overall performance and reduce fuel requirements. The BET System stands in stark contrast to other systems on the market which require dry fuel, or consume exorbitant amounts of energy to dry fuel prior to combustion.
A small sampling of the commissioned systems currently in use:
Click each image to enlarge.
Commissioned BET systems, including original conifer models, are indicated on the map.